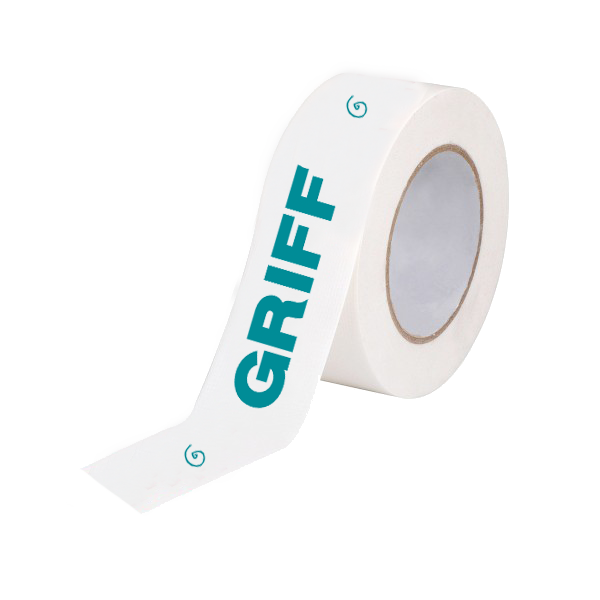 vert1go vol. 1 adhesive tape
vert1go vol. 1 is finally here 🌀 This collection of songs are fragile and insular and desperately heartbroken (as usual).
Griff tape is back!! With a new vertigo design. White vinyl adhesive tape, 50mm wide by 66m long - printed with repeat GRIFF and🌀 logos.