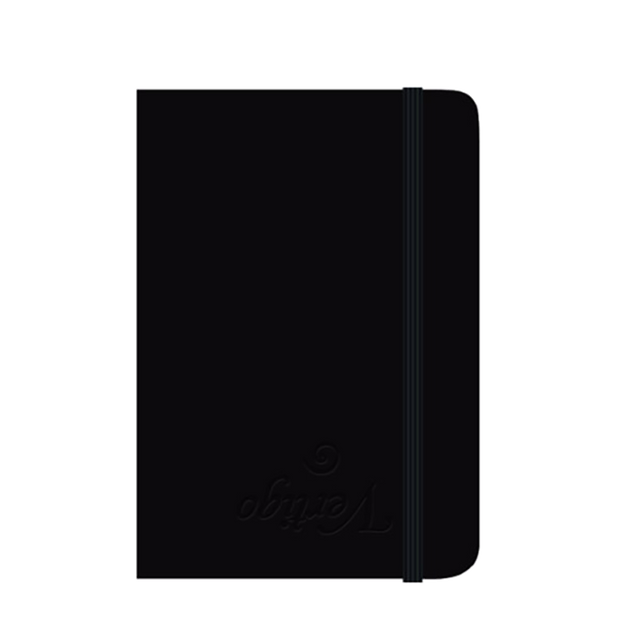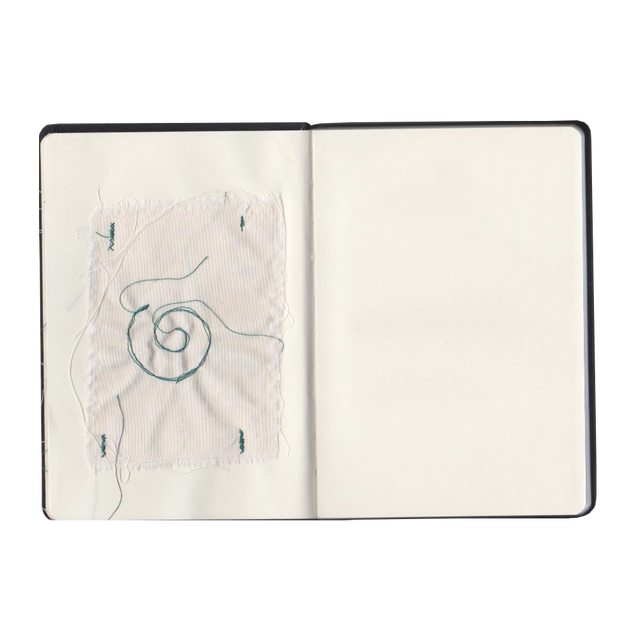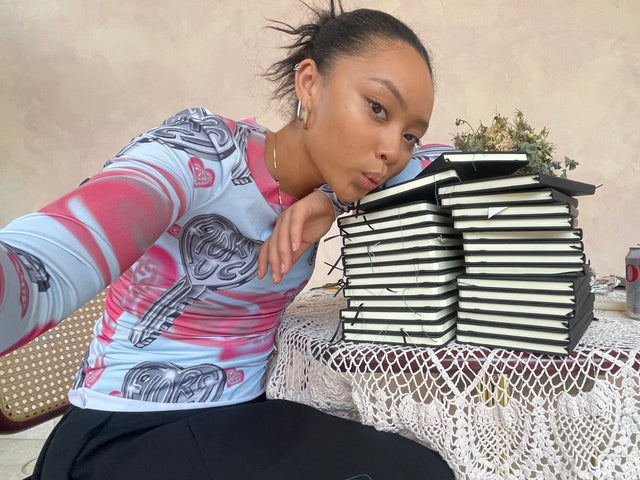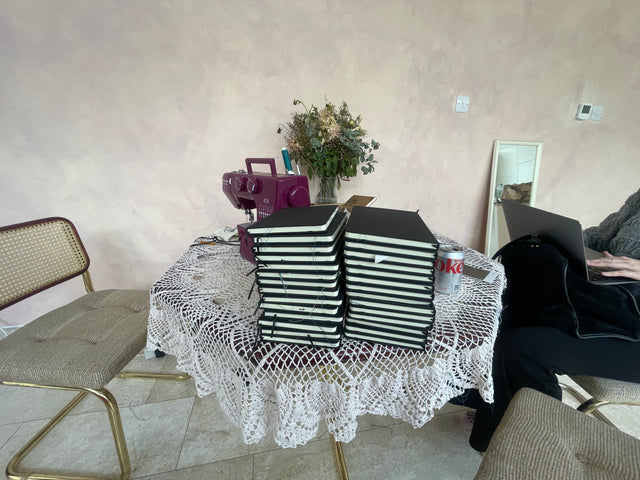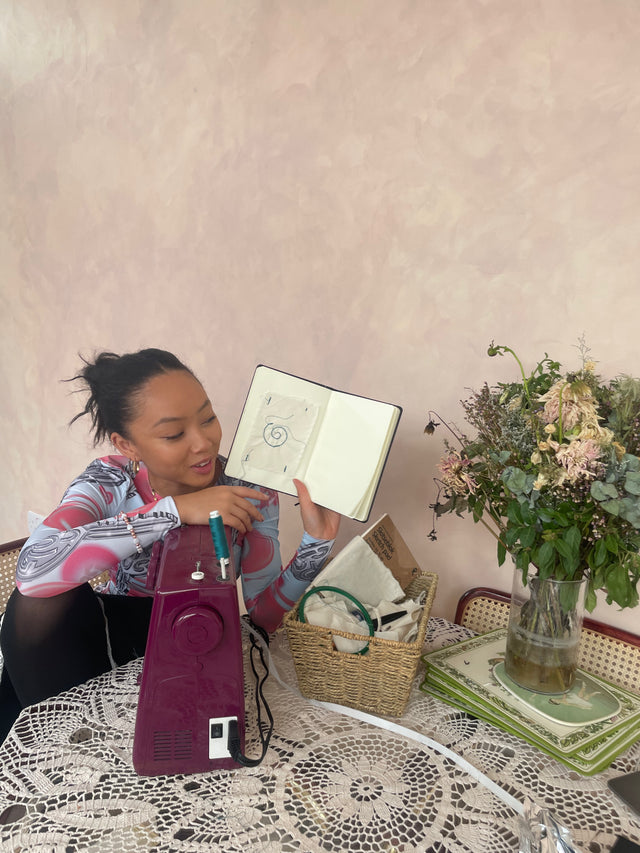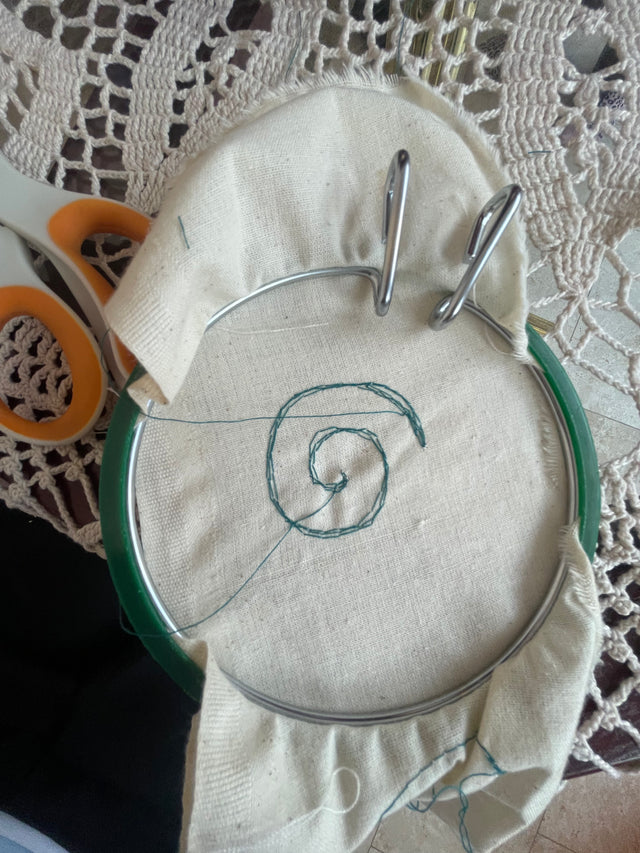 vert1go vol. 1 notebook personalised by griff
vert1go vol. 1 is finally here 🌀 This collection of songs are fragile and insular and desperately heartbroken (as usual).
Throughout the process of writing this project I've loved having various notebooks to keep my thoughts and prayers and song ideas. So I wanted to make one for you to do the same, I've personalised each notebook by hand and there's only a limited run, enjoy and happy journaling!